Links to our artists and some other interesting sites:

MySpace - Cellartapes' central live-listening site, with tunes from each of the cellartapes artists
Cellartapes on Reverbnation artists sites, plus buy tunes, albums and all our merch
Andrew Howes on Reverbnation Instrumental trance for underground journeys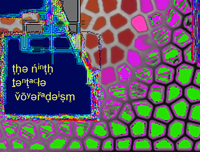 MySpace - The Ninth Tentacle - the ninth tentacle's myspace site - instrumental flights of guitar and synth based jamminess!
The Ninth Tentacle on Reverbnation
Bachuus on Reverbnation Chilled out trance for blissed out journeys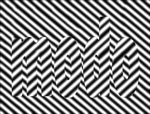 MySpace - Modo / Stasis - the primary site for our twist on ambient music.
OTL - Stasis on Reverbnation - Stasis have had to change their name from Modo to avoid confusion with other acts
Coccinella on Reverbnation Wandering experimentations from somewhere on the edge of the dancefloor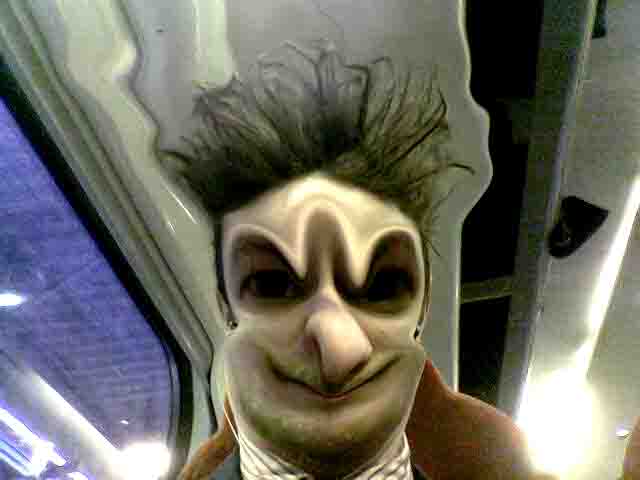 MySpace - Invisible Rhino - make most of their dancey vibes using old synthesizers and samples
Invisible Rhino on Reverbnation - It's a love hate thing - there is no middle ground
Defect Data on Reverbnation Digital beats from the very centre of the dancefloor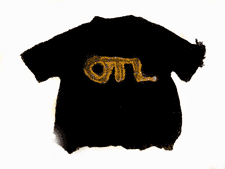 MySpace - OTL - remixes and tribute tracks
OTL on Reverbnation - Destructive remixes, song reinventions and collaborations
Dr.G on Reverbnation Darkstep Dubstep Ambient Electronica DrumnBass


MySpace - Pedro Agno - anything but conventional, evasive when questioned about his reasons for making music...
Pedro Agno on Reverbnation - Easy-going descension sounds, downtempo, tranquil and inside-out music
SynchDub on Reverbnation Electronic Dance Music experimental minimalistic solid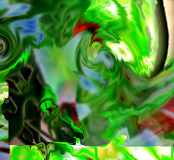 MySpace - Mucky Badger's site - Please note - Mucky's tunes are STRICTLY NOT FOR HUMAN CONSUMPTION, if contaminated with subliminal content please consult a physician
Mucky Badger on Reverbnation - This is where you can find disinfected versions of Mucky's tunes: recognise the unwitting spread of contamination and help to contain the epidemic
Fluxliner on Reverbnation Drifting ethereal ambient instrumental soundscapes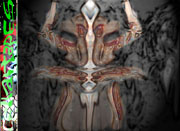 MySpace - The Sonic Soup Jam-Band - tunes jammed together by our friends in space
The Sonic Soup Jam-Band on Reverbnation - A varied and winding journey to the stars
Remix Links:
myspace.com/juliandrinkme - Shah's Myspace site - hear the original versions of Wetter and Beautiful World here
myspace.com/thewidestsmilingfaces - Aviv Cohn's Myspace site - hear the original version of The Only Lonely Ocean here...
senser.co.uk - the main site for Senser ...
Some stuff we like:
unsigned.com/otl
- listen to several tunes live for free at this link
esnips.com - liveplay label sampler site
zubzub's myspace site - brilliant dance / electronica act - BOOK THEM NOW !
ozric tentacles - Encyclopaedic fansite for a favourite group of mine. The band have moved to the USA now, so we may never see them playing live again.
I like this band they're quite good at doing exactly what i like music to do, several other bands are close but they haven't all got a nice community of web-people to chat with.
eat static.com - alien invasion thru digital entertainment
etherealise - ambient deep slowness for the latest of the late night